Stix & Stones of Lower Plenty is only around the corner from where I live and it has a smoker which serves mouth watering fall of the bone meat.
My favourite is always the smoked brisket and chips but today I saw they had wagyu sausages in the smoker so I could not resist and had both … amazing …… still dreaming of it days later.
You must try this place out, just not on a Sunday as it always booked up and that is my day!. Seriously, it is worth calling ahead and booking a table to avoid disappointment..
stixandstoneslowerplenty.com.au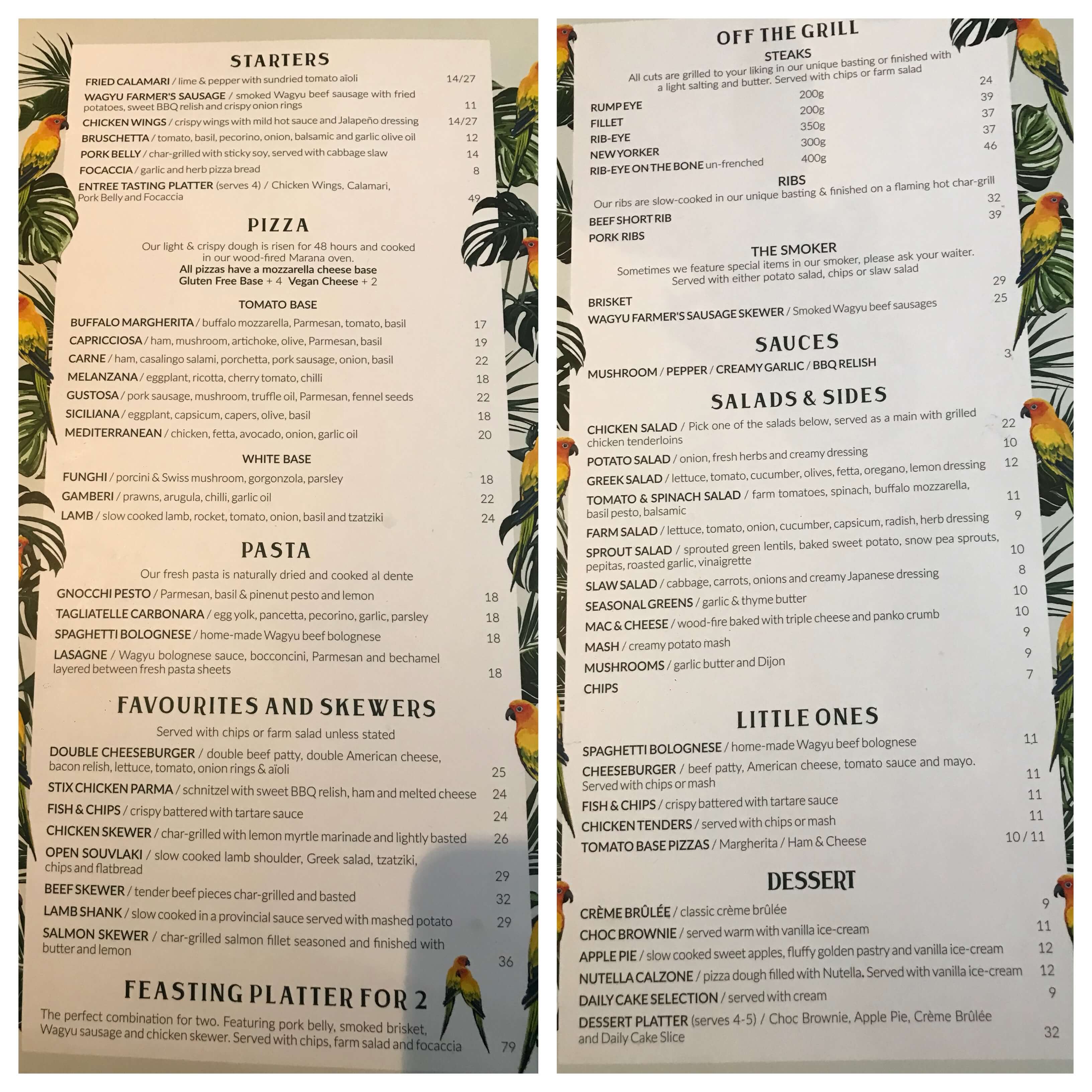 Stix & Stones of Lower Plenty