What a great idea which no surprise turned into an amazing festival at Reminisce Classic House 2019. Let everyone vote on which tune they love most and they play the top 50 back to back.
In what will be the eighth, and by far the biggest & best Reminisce Classic House event yet, we are doing what you, the Reminisce fans, have asked us to do from day one.
We are bringing Reminisce to the Sidney Myer Music Bowl!
This is Reminisce as you know it - a countdown of the Top 50 House Tunes of all time as voted by you - plugged straight into the most iconic venue in Melbourne… A venue that has given all of us more memories than we can possibly count.
Melbourne, it's time to Reminisce on a scale never seen before. This is your day, your countdown. This is YOUR Reminisce.
Which other artist would be more worthy of the headline slot at this event than perennial Reminisce number 1's, BOOKA SHADE. They'll digging deep into the archives to deliver a Live Classics Show to close out the day, just as the sun goes down over The 'Bowl.
And of course, the man who has delivered all seven Reminisce countdowns, Mr John Course will again serve up the Top 50 House Tunes of all time, as voted by you.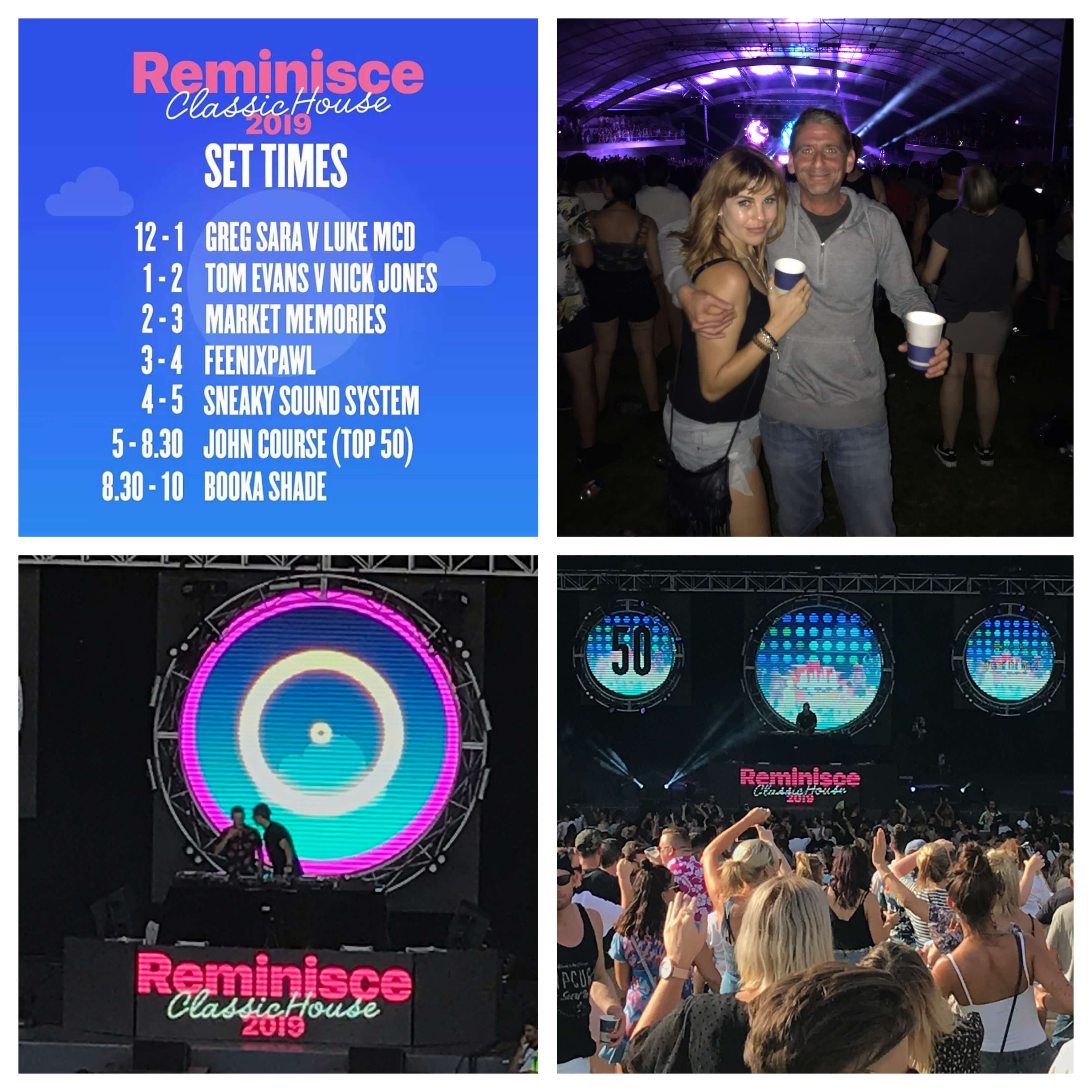 Reminisce Classic House 2019