The last two weeks has flown by so fast and now unfortunately it is time for me to leave Manchester and head back home to Melbourne in Australia.
I have an amazing time seeing family and friends and unlike other trips I did not leave Manchester once!
I know, incredible but this was a family and friends catch up so I stayed in Manchester for 2 weeks and it rained every day apart from two.
I'm going to miss not being able to see my grandma whenever I want and the unpredictability when my nephews are around.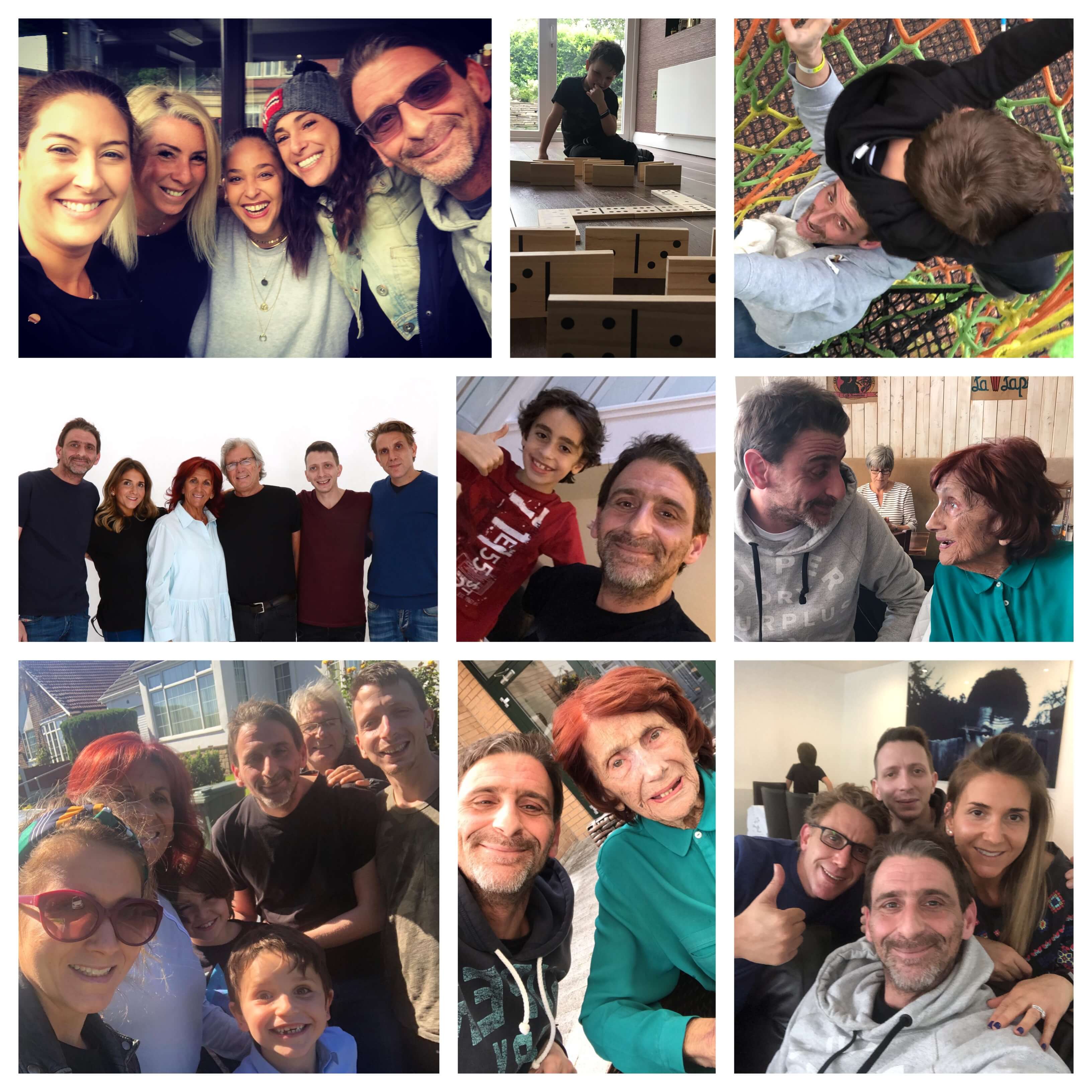 Leaving Manchester