If you are at South Melbourne Market are fortunate to not see a long queue at Agathé Pâtisserie then I highly urge you to rush over quickly and grab any pastry still available.
A touch of Paris has arrived in Melbourne and the lines that form around the market quickly grow as everyone happily waits patiently watching the freshest French pastries baked before your eyes.
I treated myself to two Madeleines and a couple of tarts.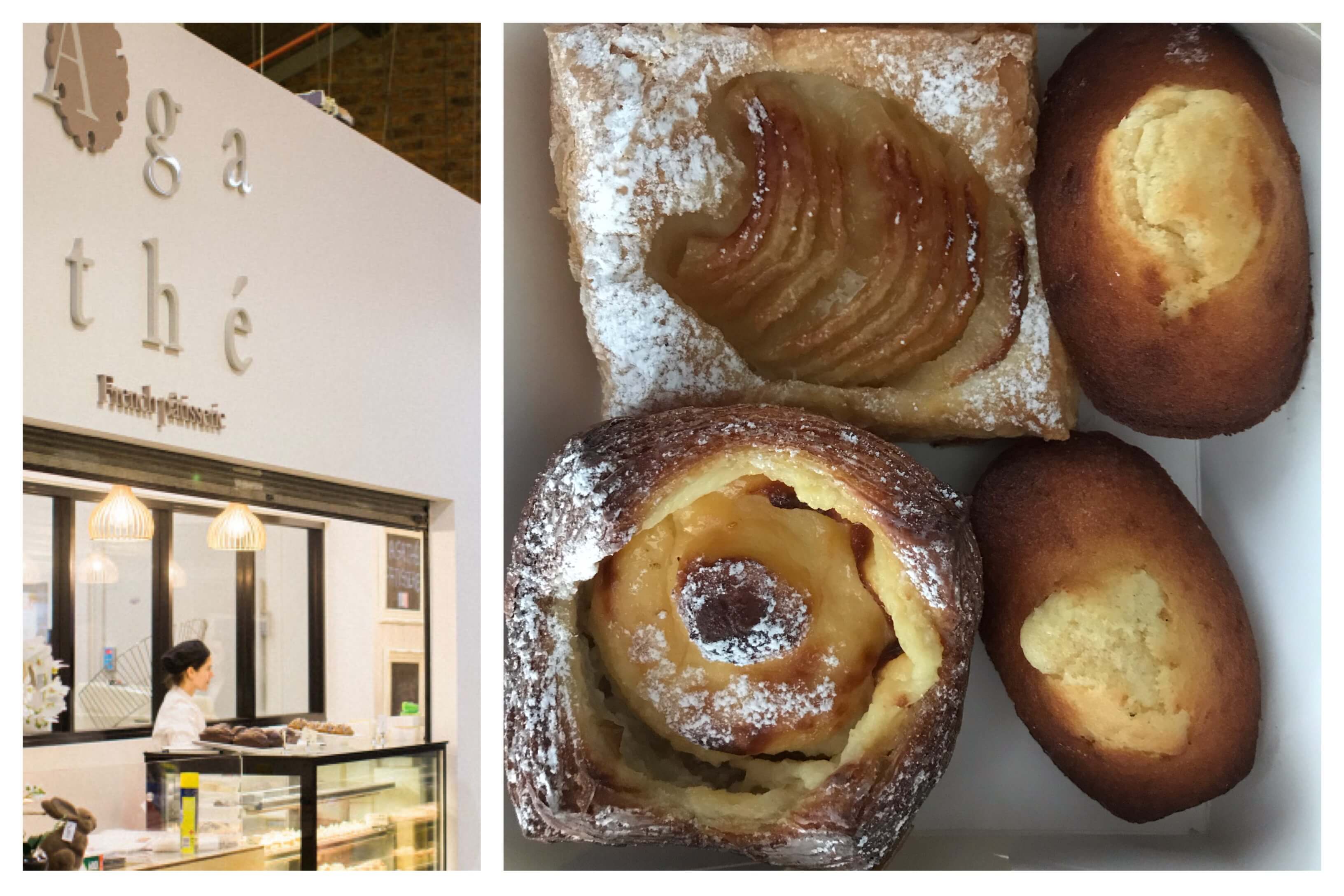 Agathé Pâtisserie