The 2019 festival season started with the opening party at Piknic Électronik Season 6 in Melbourne with Carl Cox & Eric Mobile disco.
Carl Cox & Eric Powell's Mobile Disco at Piknic was a great intro to a what may be a long and hot tummy here in Australia..
Carl & Eric did what they do best! Played all day long… Digging deep through their extensive record collections and picking out their favourite soul, funk and disco tracks.
Piknic MEL #1 - Carl Cox & Eric Powell's Mobile Disco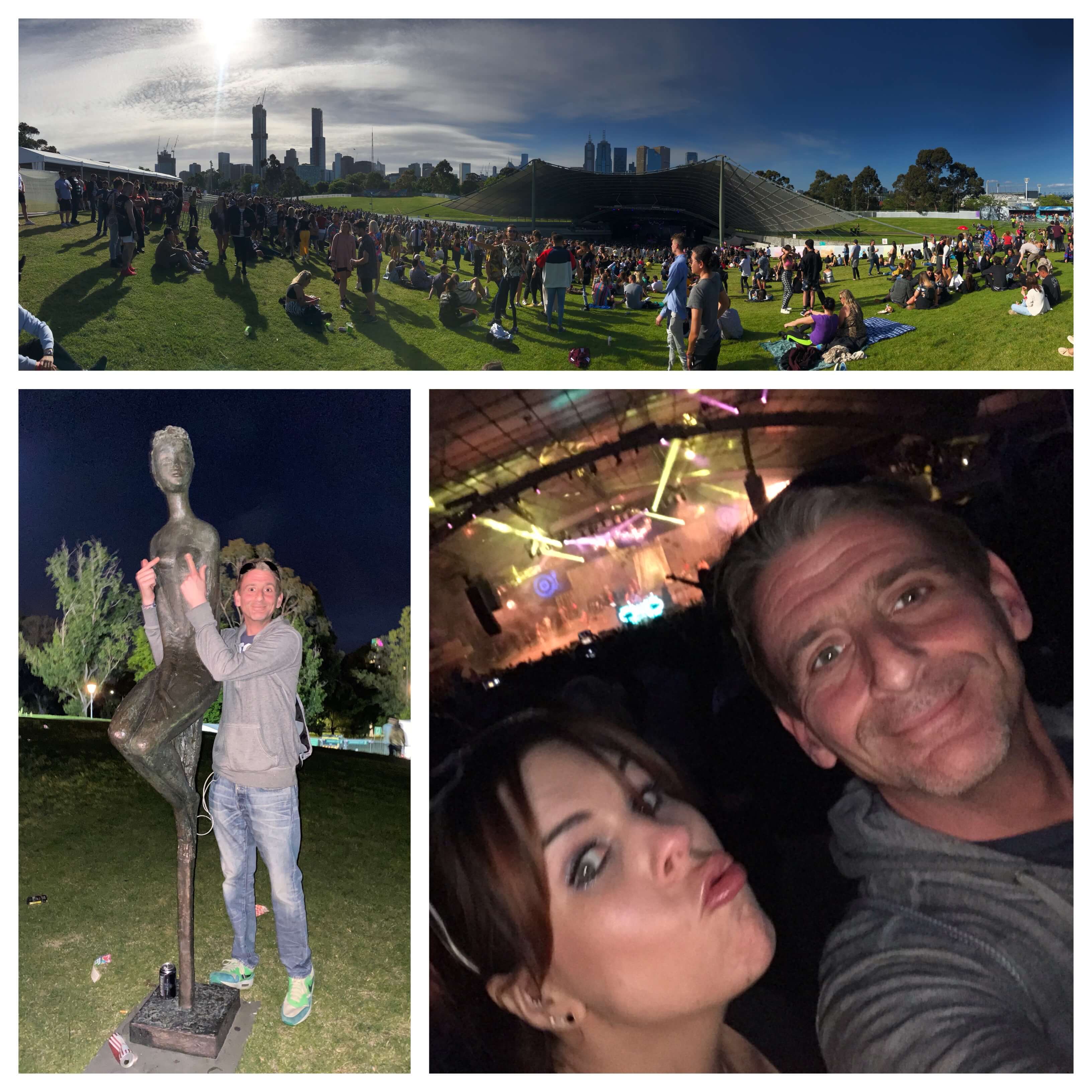 Carl Cox & Eric Powell's Mobile Disco