Hi, Got up this morning at 6 to catch a boat to Phi Phi, I've had some lunch here and a shake and I now have 2 hrs to kill before my next boat.
I am catching a boat to Ao Nang and from there I will need to get a tailboat to Railay Beach where I am supposed to be able to see my hotel.
I hope this place is nice as I wont be moving until I need to make my way back to Bangkok for my flight to Australia.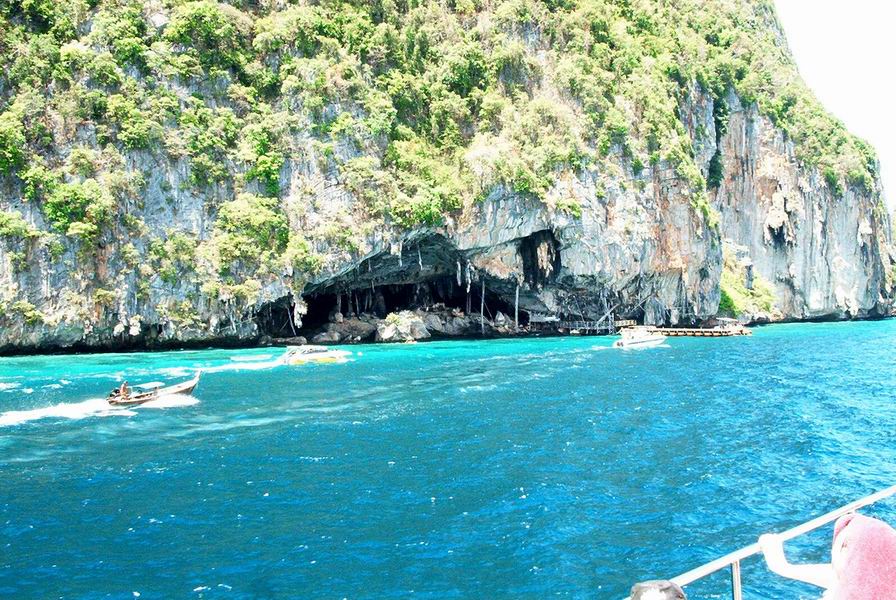 Phi