My electric scooter has finally arrived after spending 2 weeks being bounced around various depots in Australia. It is being charged as we speak and I am hoping later on I will be able to take it for a test ride.
Also on a brghter note it turns out that Amanda Simons friend who she could not save in Phuket is alive. I have spoken to her friend and I am currently trying to pass on her details so they can contact each other.
I am just sweating on my sofa as the temperature is late 80's today with it getting hotter and hotter this week till it peaks 100 on Thursday. Ahh who needs football when you have the sun.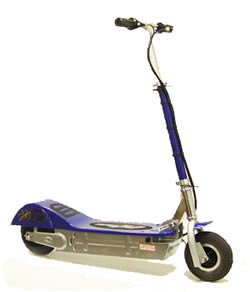 Va Va Voom