I have finally decided to get myself some additional chair as I will be spending a lot more time at home working and sat in the one chair all the time is giving me back ache.
I have got the Roman Paradise Reclining Lounger Chair with a drink holder. I used to have this years ago before it broke and is so comfy that I just reordered the new model. You feel like you are floating when it is fully laid back.
For the evening I got a Leather Lounge Recliner Chair with an Ottoman, all in white to match my other chairs and my office desk.
Last time I refurbished my flat I went for a black colour scheme but this time I am going for a cleaner white look which I may regret in a few months after they get dirty.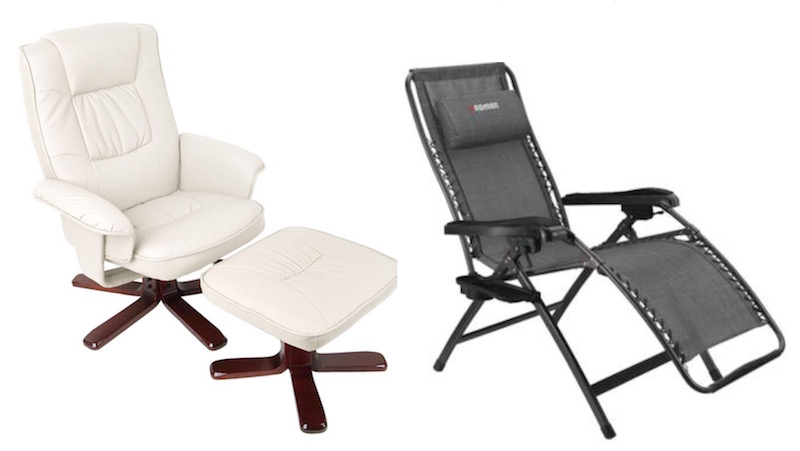 new Chairs