I have been on a burger obsessed hunt for the past few months trying out some of the best beef burgers in Melbourne which are accessible by public transport and within 30 minutes from my flat.
When I discovered that third place in the 2014 Best Burgers in Melbourne was just behind my flat and right opposite South Melbourne Market I did my best impression of the Road Runner and headed straight to it.
I have tried two wagyu burgers, one with a jerk sauce and the other with horseradish sauce, both were excellent burgers on lovely soft brioche buns with good quality meat and delicious chips.
I am certain because of the excellent taste and proximity to my flat I will be trying my 3rd burger from South Melbourne Trader very soon.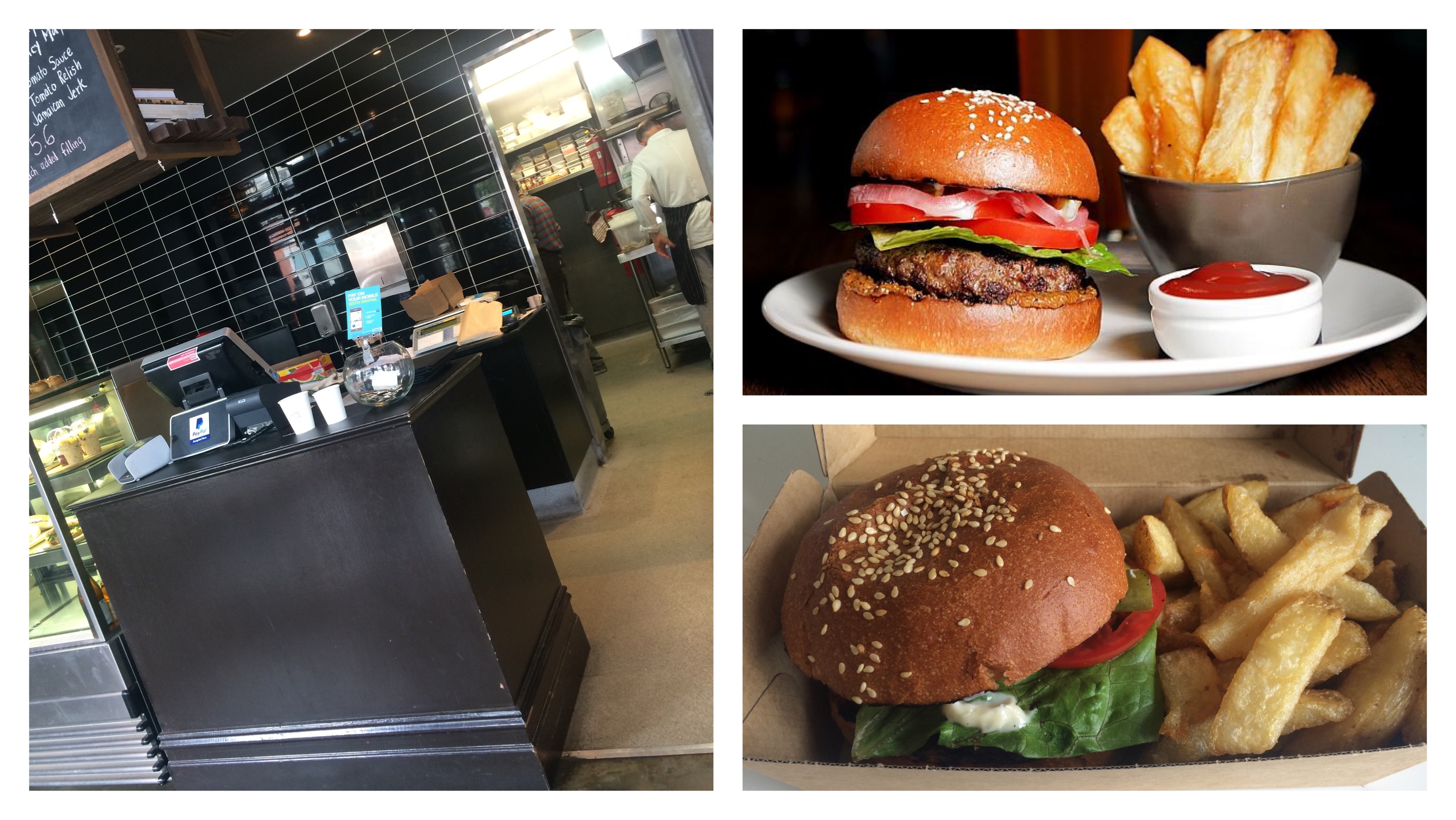 South Melbourne Trader Wagyu Burger