Warrandyte State Park is a state park, located in Warrandyte, east of Melbourne, Victoria on the banks of the Yarra River and surroundings.
The park comprises 586 hectares of remnant bushland in various locations throughout Warrandyte and Wonga Park.
It hosts many significant geographical, environmental, archaeological and historical sites, such as the site of the first gold discovery in Victoria in 1851 and preserves the sites of former gold mines and tunnels.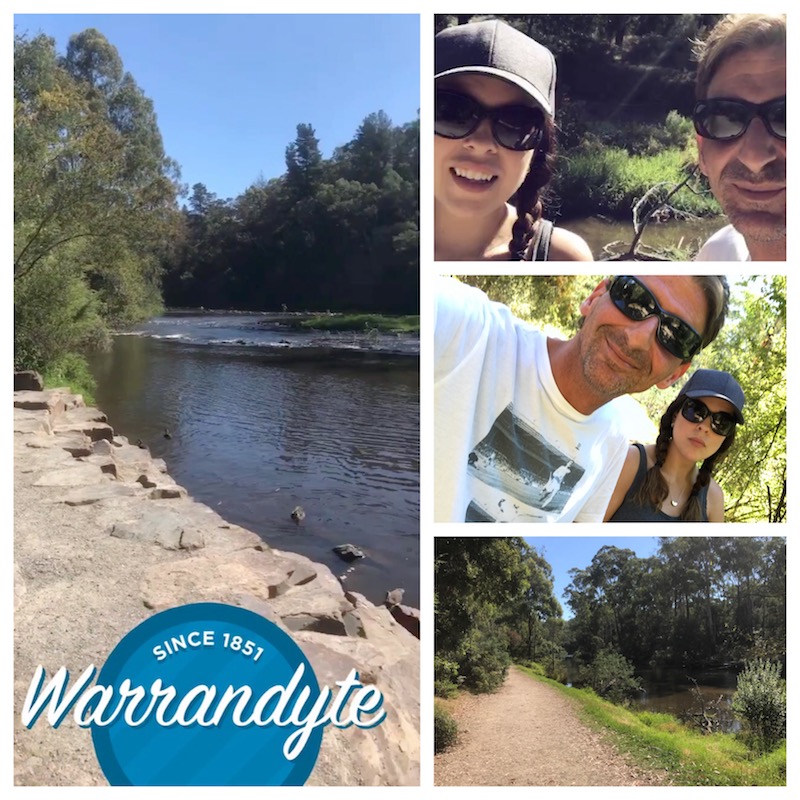 Warrandyte State Park