England's legendary ska band The Specials performed at Zoo Twilights for a closing night party under the stars in support of Zoos Victoria's fight against wildlife extinction.
Formed in Coventry in 1977, The Specials are one of the most influential groups in UK musical history, they combine the angry, disaffected voice of punk with the wind-your-waist sensibility of ska and reggae to re-define pop music. The cornerstone of their reputation is their killer sweat-drenched live shows, and an attitude that walked like it talked. Since they re-formed in 2009 they have gone on to sell out countless shows around the world and perform at some of the most iconic festivals and events, including closing the Olympic Games Festival in Hyde Park.
With seven studio albums, five live albums and two EPs under their collective belts, The Specials will be performing from their extensive back-catalogue playing all the crowd favourites, including 'Gangsters' and their swan song 'Ghost Town'.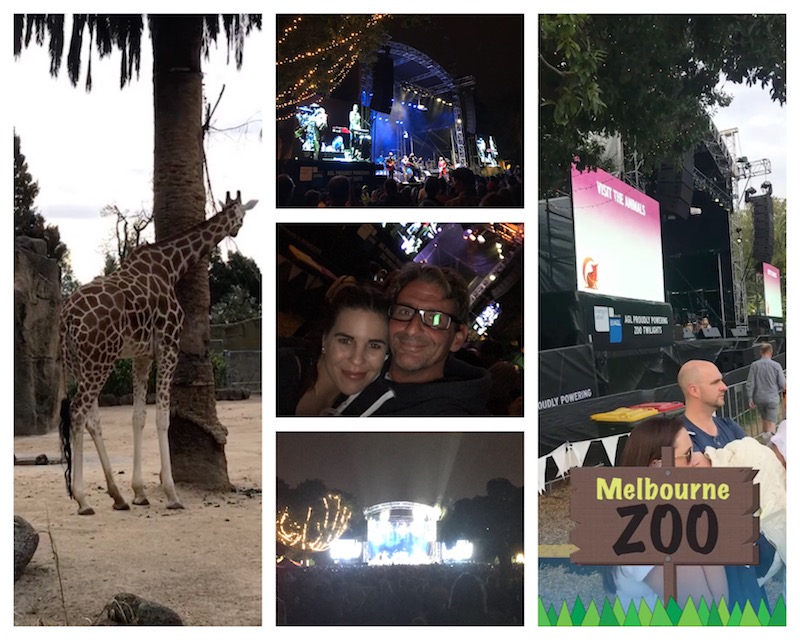 The Specials at Zoo Twilights