A good pizza at Seragina, which is a modern Italian restaurant created by Marco & Carlo Morelli serving in the historical location of the famous Roman Bridge or as the tourists call it the Puente Romano.
Serafina represents the best of authentic Italian cuisine, with a superb collection of wines with service & ambience to match.
Guests can enjoy a dinner whilst soaking up the views of the stunning gardens from the al fresco terrace, or a romantic evening savouring the fine wine & authentic Italian recipes.
The company was better than the food which was good as I can change restaurants easier than my friends.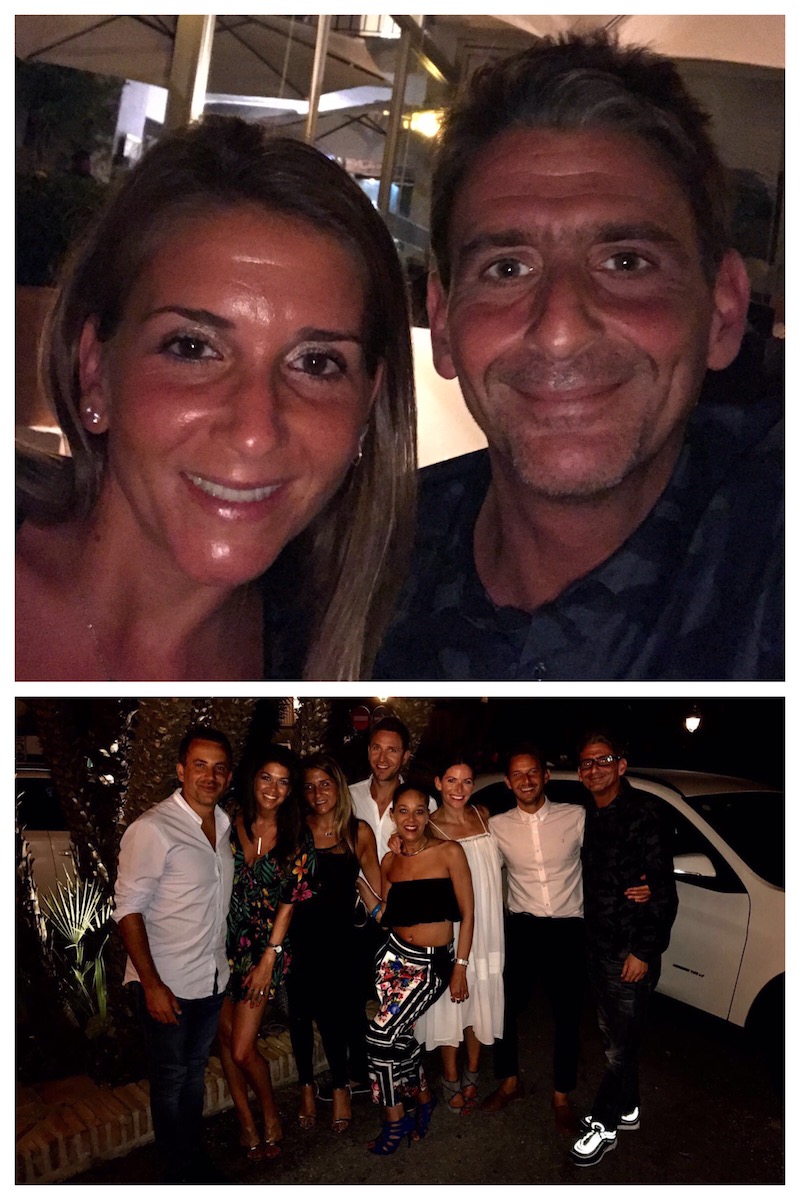 Serafina in Puente Romano