David Guetta has been been hosting 'F**k Me I'm Famous' parties throughout the world for over a decade, throwing energy fuelled, glamorous parties to a legion of loyal followers.
Taking up residence on Thursday night in Pacha Ibiza, the world's most decadent discotheque has proved to be the perfect match for the uber chic brand.
Guetta's status as a bona-fide global pop star was cemented in 2010, which can mean only one thing for Thursday night's in Pacha Ibiza this summer - roadblock! If last summer is anything to go by, this was one of the hottest tickets on the island.
The VIP area was packed full of faces throughout the season and getting a space on the famous dancefloor took an operation of military precision.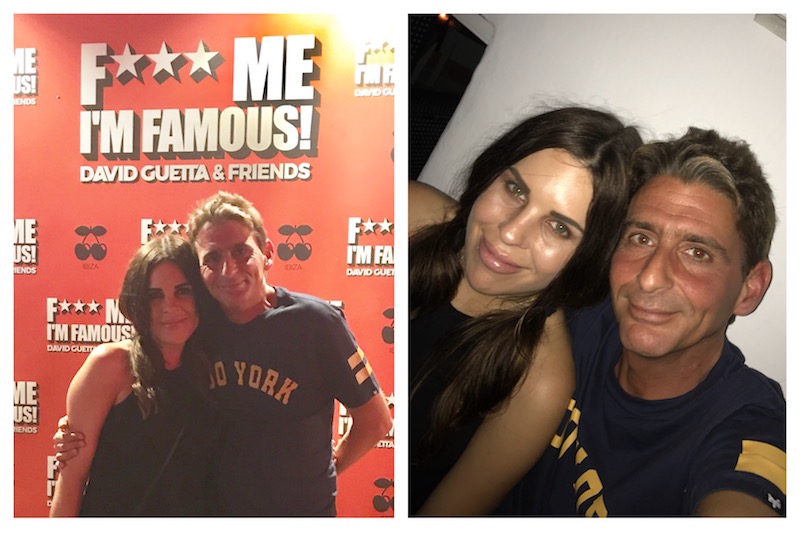 David Guetta