A Saturday drive into Melbourne Yarra Valley with the sun out, blue skies and the roof off the car.
A lunch starting with Steak tartare followed by a porterhouse steak and finished off with a trip to the cheese shop to buy some wagyu beef pastrami to take home.
Steak tartare is a meat dish made from raw ground meat.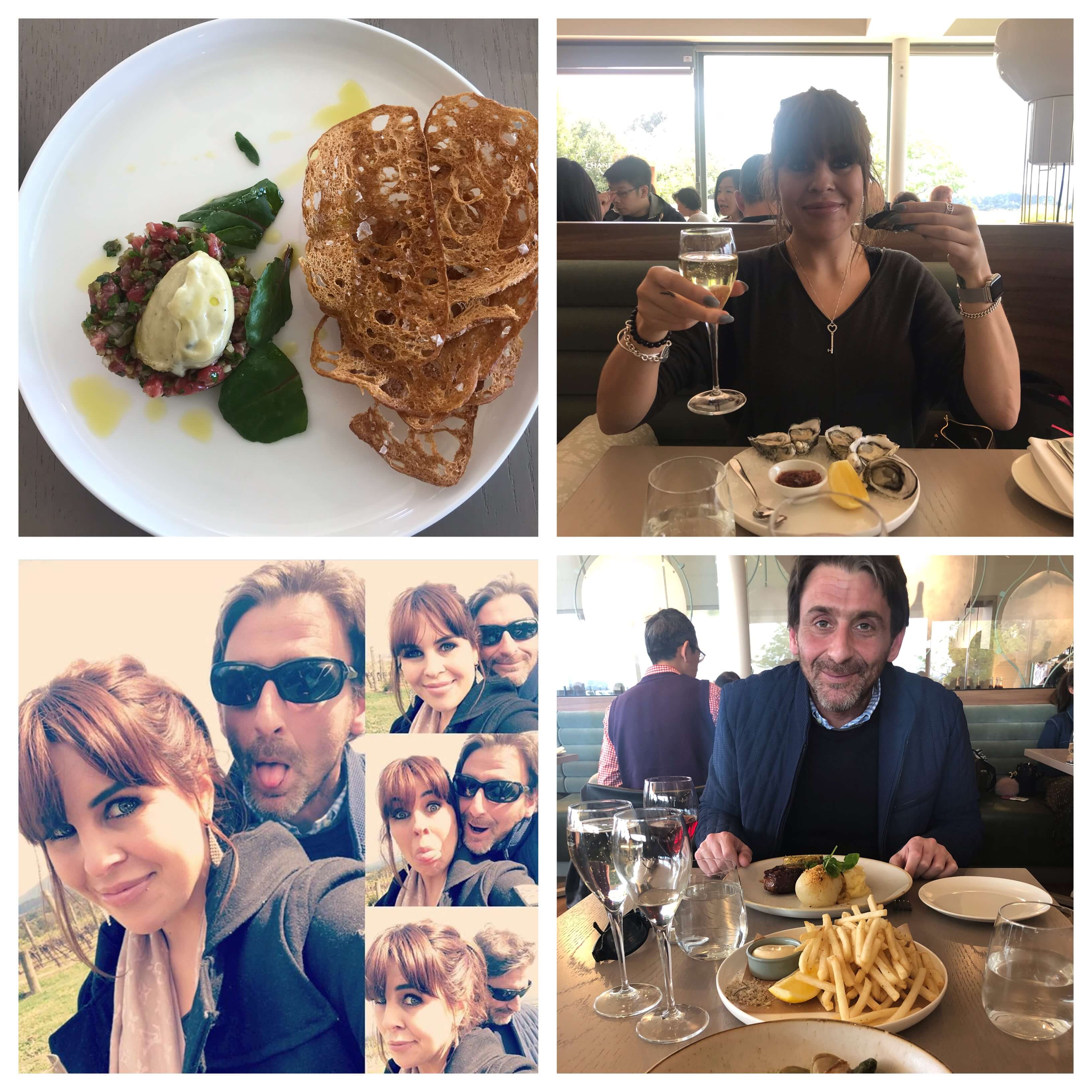 Chandon,steak tartare