Baby showers are a great way for friends to celebrate a mum-to-be. Traditionally they were exclusively for the women but now men can join in on the fun.
This was my first baby shower and it was for my best friends Ryan and Mia.
A normal after works drink in the city and a chance meeting between Ryan and Mia and now they are expecting a baby.
The party was amazing, no wonder they have been keeping the men away all this time.
Drinks, games, funny stories and lots of homemade food made it a great afternoon.
We even got given a drink to pop open when Mia pops the baby out, I have put it in my fridge awaiting that amazing moment to celebrate.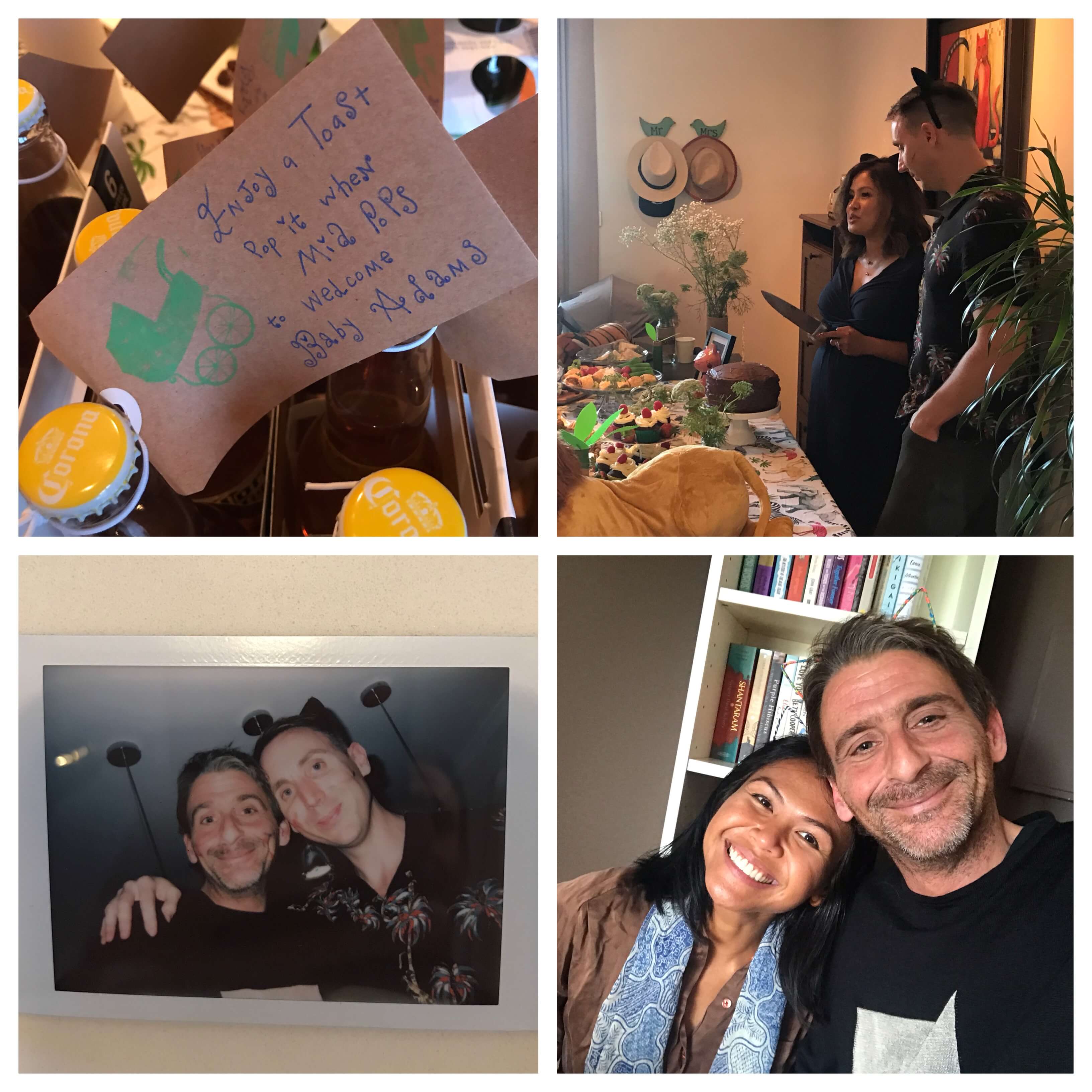 Baby Shower