F1 news Australian Grand Prix 2019: Valtteri Bottas explains expletive-laden celebration
Valtteri Bottas has explained his colourful use of language when sending a message to his critics over the team radio after winning the Australian Grand Prix on Sunday.
The Finn stormed to a commanding victory in Melbourne, leading from the first corner until the chequered flag after overtaking teammate Lewis Hamilton on the snatch the lead early on.
Upon crossing the finish line, Bottas was congratulated by his race engineer during his cool-down lap and responded by saying: "To whom it may concern, f*** you!"
The message was seen has a reaction to the frustration he felt in response to the criticism he received after failing to win a race last season despite his Hamilton claiming a fifth world championship.
However, Bottas insisted the comment was made spontaneously and that those who it was aimed at will know it is towards them.
"It just came, I just wanted to send my best regards," he explained. "That's it. Honestly, I didn't think about it or plan it, it just came
"Obviously there are many people who support you, and honestly I appreciate that a lot.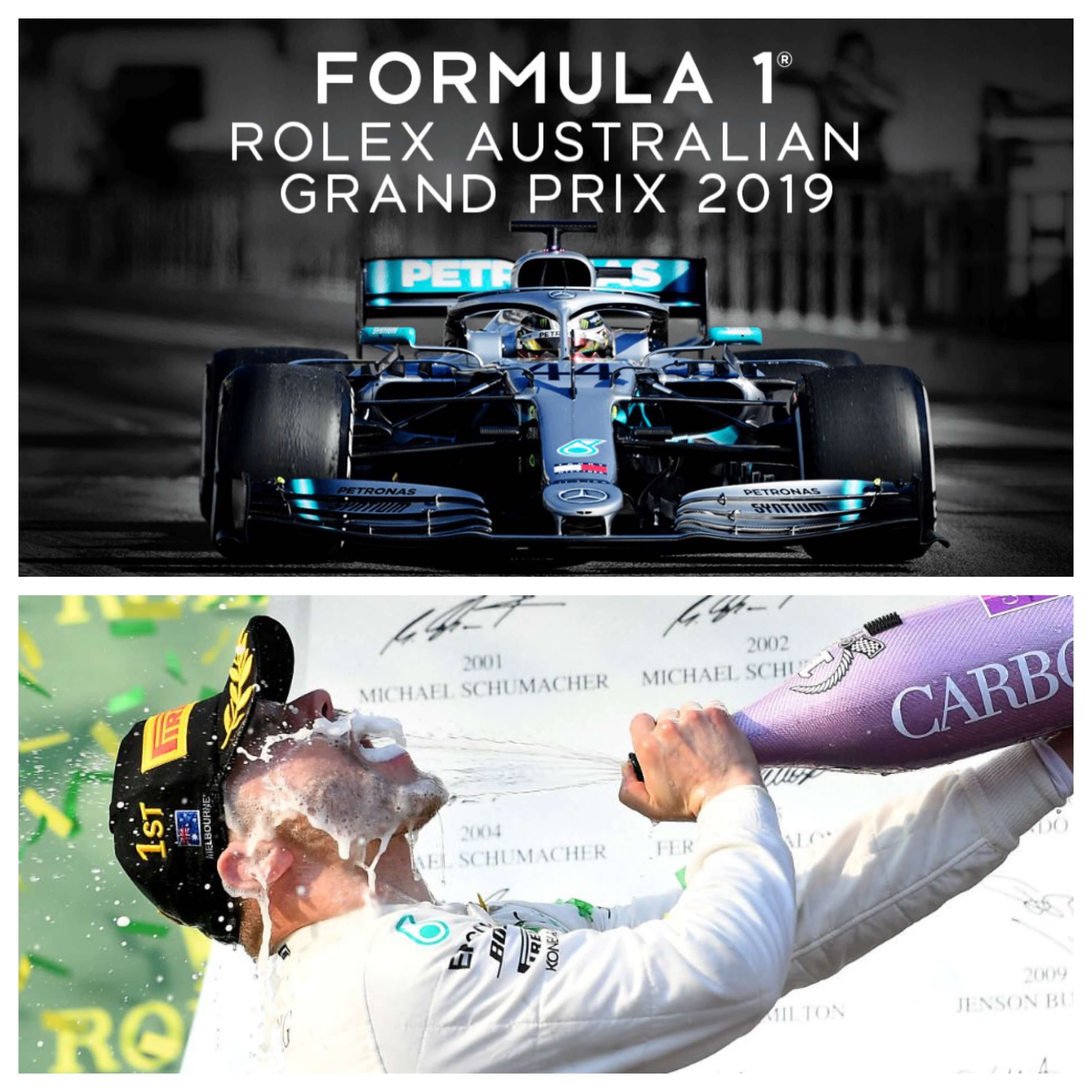 Australian Grand Prix 2019