Well I am finally in Sydney , the flight was great, one tamazepan and I was out like a light. I even had all three seats to myself.
The airport was a pleasure , 2 visa and my luggage within 30mins, I think the USA should pay some attention to how a major airport can run.
Just had breakfast on the beach watching the surfers enjoying there morning surf.
More news will follow.....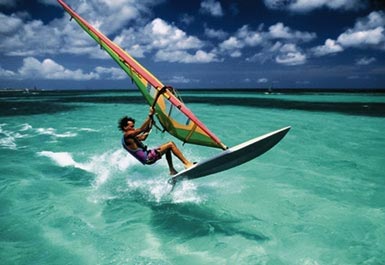 surfer