I flew from Australia to England to surprise my nephew on his birthday, I landed early in the morning whilst they were in school and spent the day with my parents, grandma and sister eagerly awaiting home time.
I went to the school and surprised them both when they came out, the smiles on there faces was priceless.
As it was Jaxons birthday we went for a milkshake with a few of his friends and when he woke up the next day he asked my sister if yesterday was all a dream. naww bless him.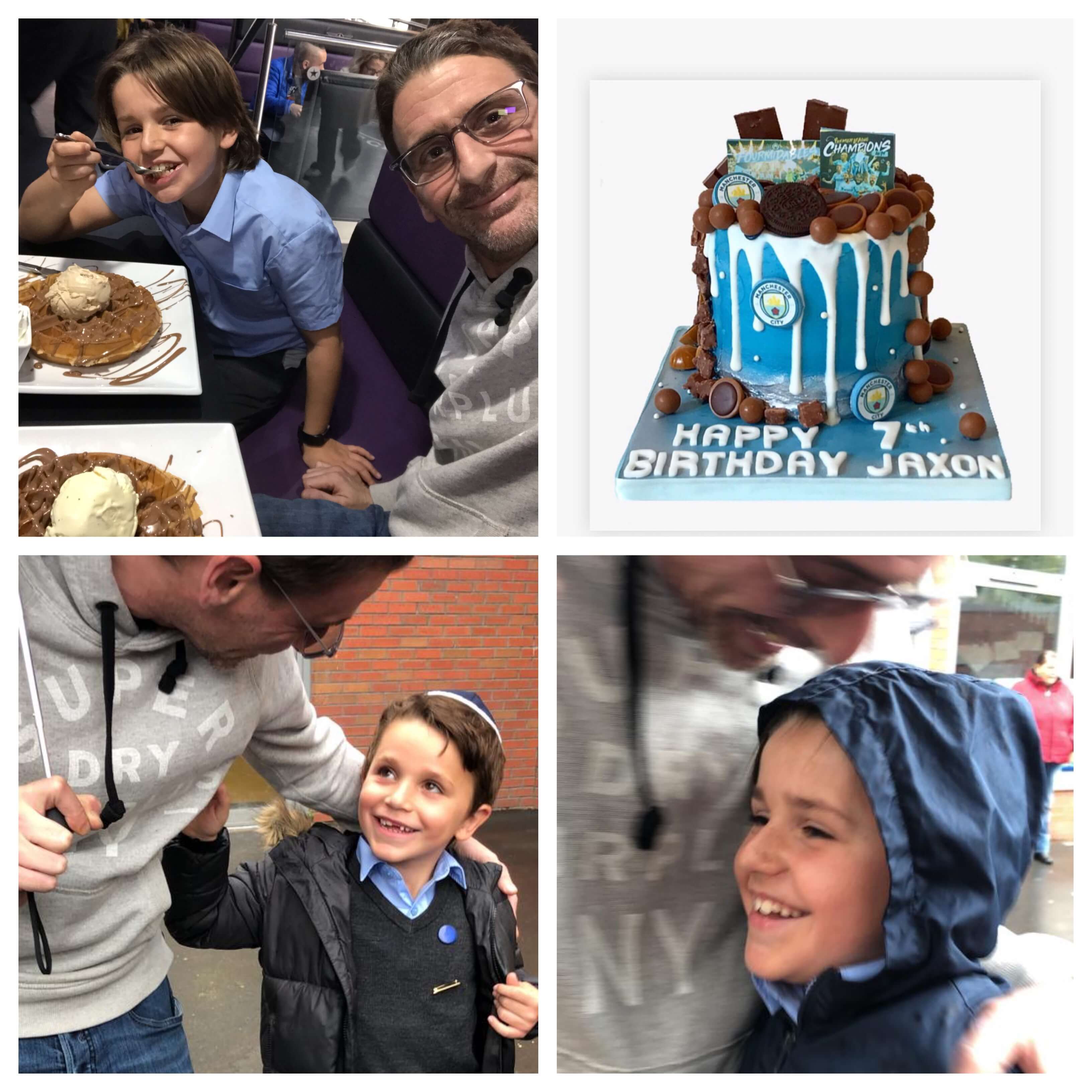 Jaxons Birthday