I have a new hobby and it is all thanks to Woolworths new promotion, the Discovery Garden.
There are 24 to collect and so far I have 5 unique ones. Dill, Carrot, Tomato, Chamomile and Cress.
I still have a long way to go before I get the whole collection of Thyme, Basil, Coriander, Oregano, Chives, Dill, Rocket, Chamomile, Parsley, Kale, Cress, Onion, Lettuce, Beetroot, Carrots, Radish, Tomato, Cabbage, Spinach, Bok choi, Pansy, Viola, Dianthus and Snapdragons.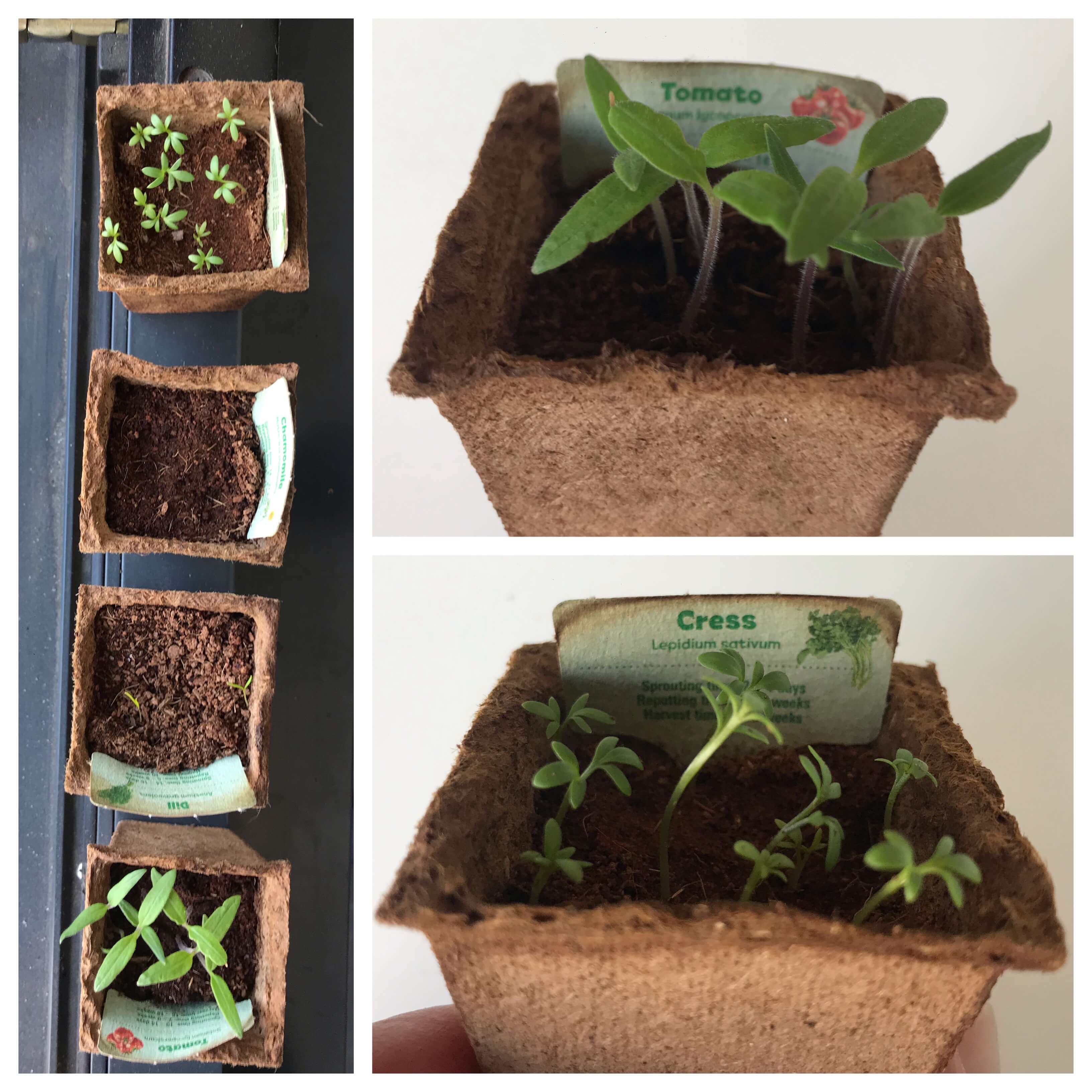 Discovery Garden