The Soundgarden with Nick Warren & Friends came to Australia for the very first time In November 2019.
The city of Melbourne joins destinations such as Amsterdam, Miami, Buenos Aries, Montevideo, Tulum, Barcelona, Liverpool, Ibiza, Cairo, Lima and many more, as an essential destination for the brand & party.
The 2019 / 2020 Melbourne Summer season will kick into gear this year by head honcho Nick Warren and supported by Henry Saiz, Guy Mantzur, Miss Melera and Kasey Taylor.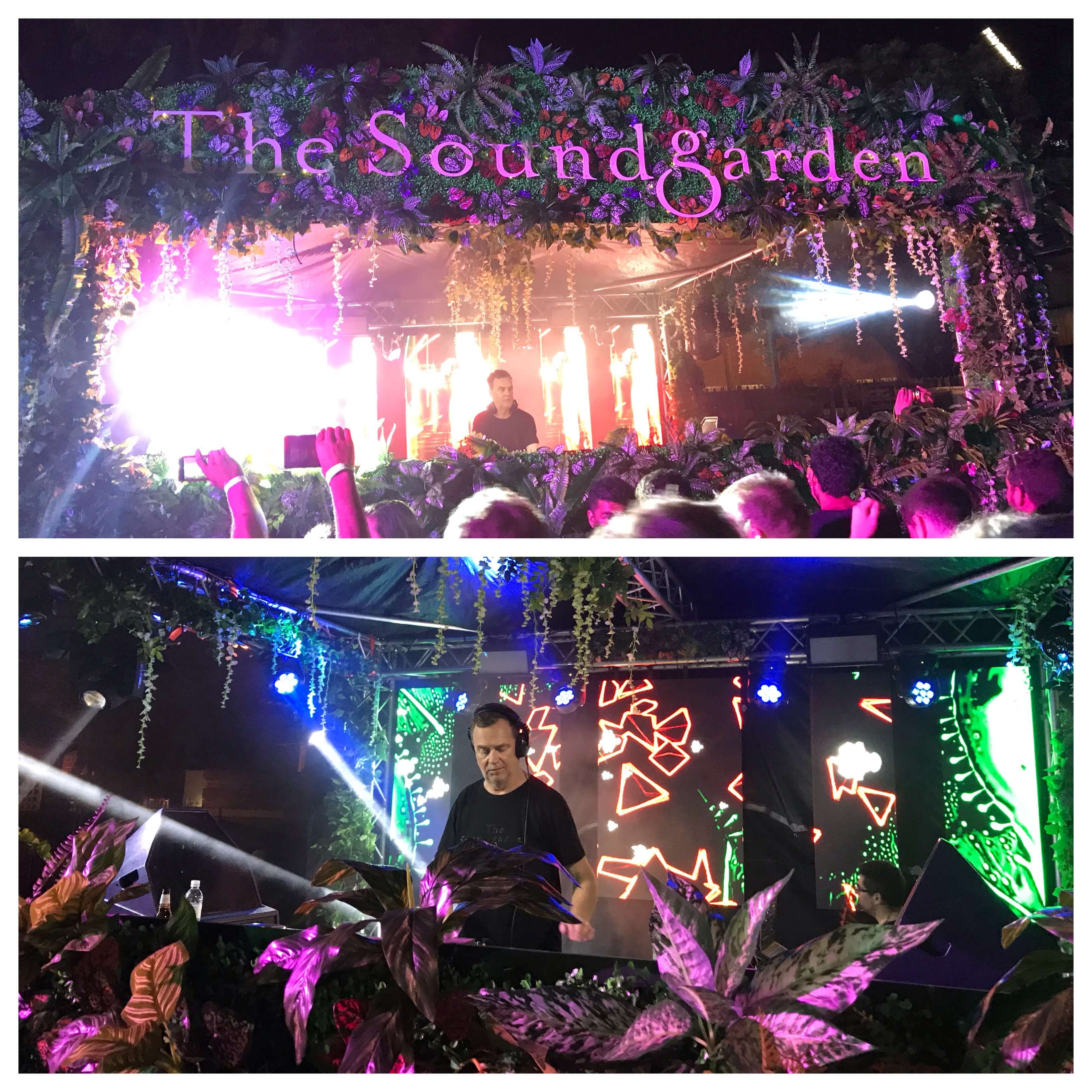 The Soundgarden Melbourne, Australia - Nick Warren & Friends