I finally got to experience VR Gaming at Zero Latency VR in Melbourne and it was amazing, well worth it, I will definitely be going back again.
They have a selection of games and puzzles you can choose from and then get the headset on and off you go.
Just make sure when you see the danger sign saying STOP it means you are about to hit an actual wall!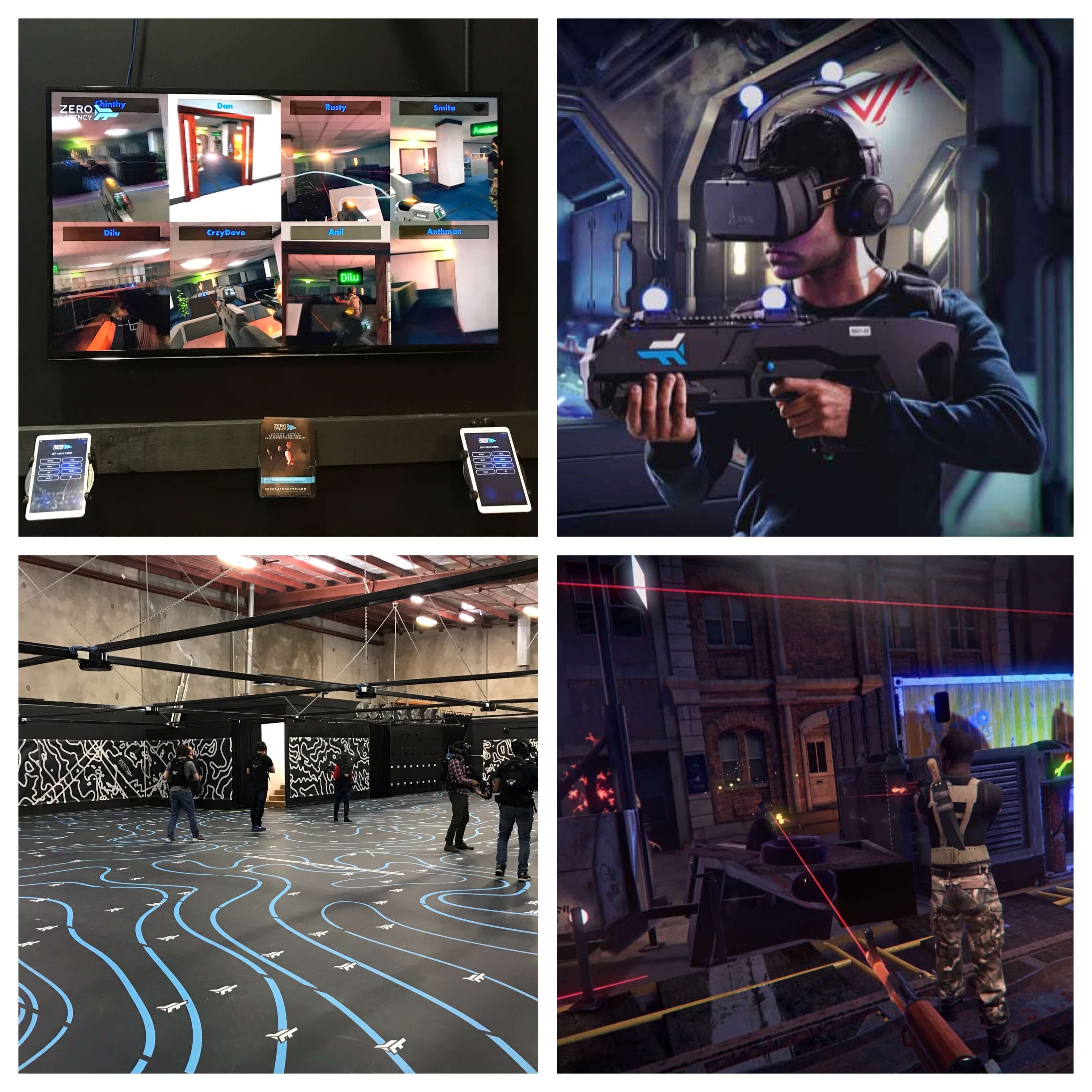 Zero Latency