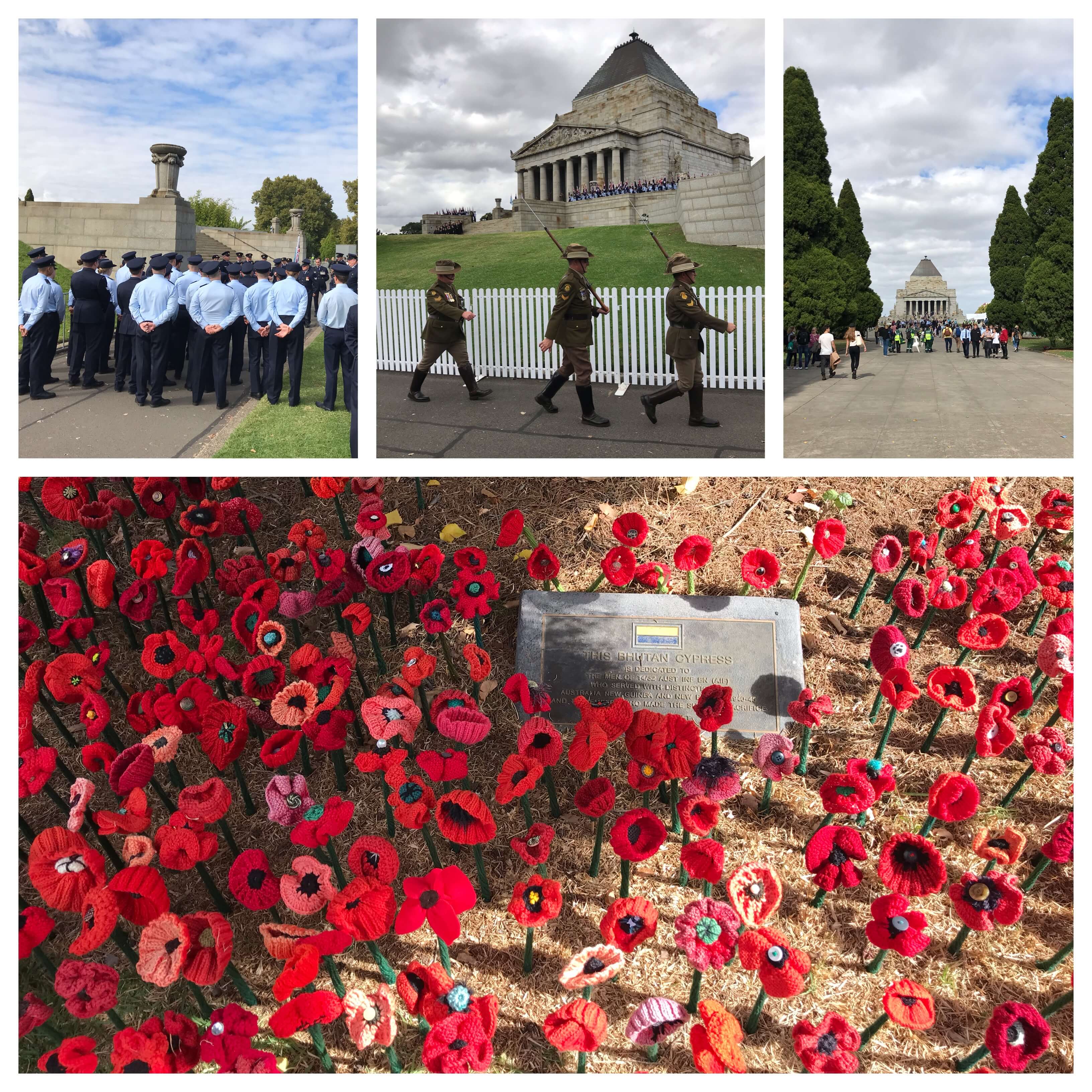 ANZAC Melbourne
I missed the dawn service at the Shrine of Remembrance as I was watching the English football but I went down after to watch the Anzac Day Parade and the final ceremony at the Shine of Remembrance.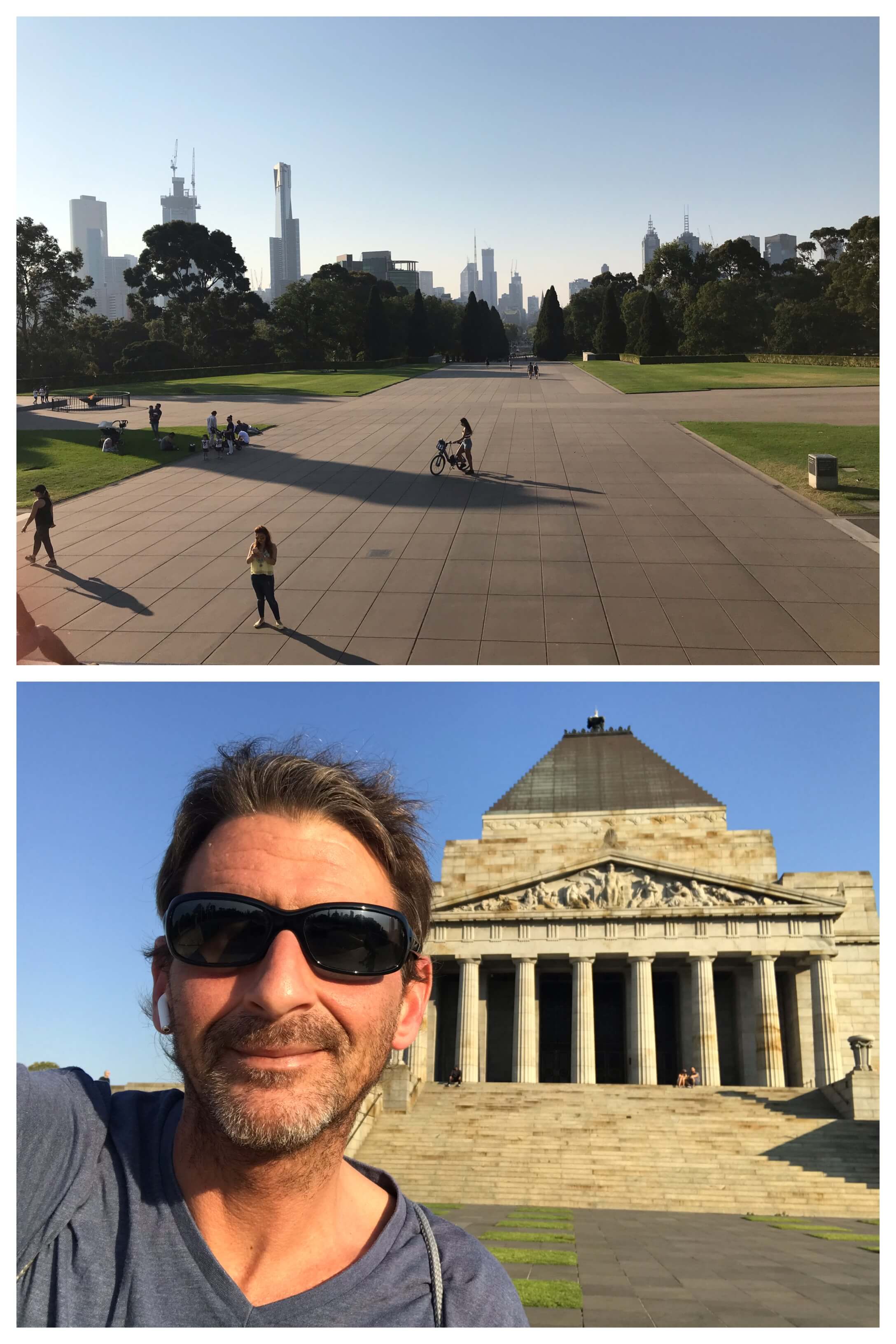 Shrine of Remembrance
The Shrine of Remembrance, located in Kings Domain on St Kilda Road, Melbourne, Australia was built as a memorial to the men and women of Victoria who served in World War I and is now a memorial to all Australians who have served in war.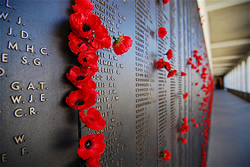 Anzac Weekend
This weekend was ANZAC day and for the first time since I came to Australia it fell on a weekend so we missed out on a public holiday. Very Un-Australian depriving us of a day off work, as it happens I am ill so I have it off as a sick day.