I missed the dawn service at the Shrine of Remembrance as I was watching the English football but I went down after to watch the Anzac Day Parade and the final ceremony at the Shine of Remembrance.
Anzac Day, 25 April, is one of Australia's most important national occasions. It marks the anniversary of the first major military action fought by Australian and New Zealand forces during the First World War. Anzac Day, the national day of remembrance in Australia and New Zealand, is set to take place at the end of this month, with events in honour of those who served in war to be held across the globe.
ANZAC stands for Australian and New Zealand Army Corps. The soldiers in those forces quickly became known as Anzacs, and the pride they took in that name endures to this day.
Aussie businesses could face hefty fines for messing with the traditional Anzac biscuit recipe. The Department of Veterans Affairs warned that if bakeries and small businesses tamper with the classic biscuit they could be fined up to $51,000, while individual sellers are looking at a $10,000 fine.
It is made with a combination of coconut, rolled oats and golden syrup and while there can be some substitution of ingredients for people who are gluten or lactose intolerant, it can't have any new ingredients.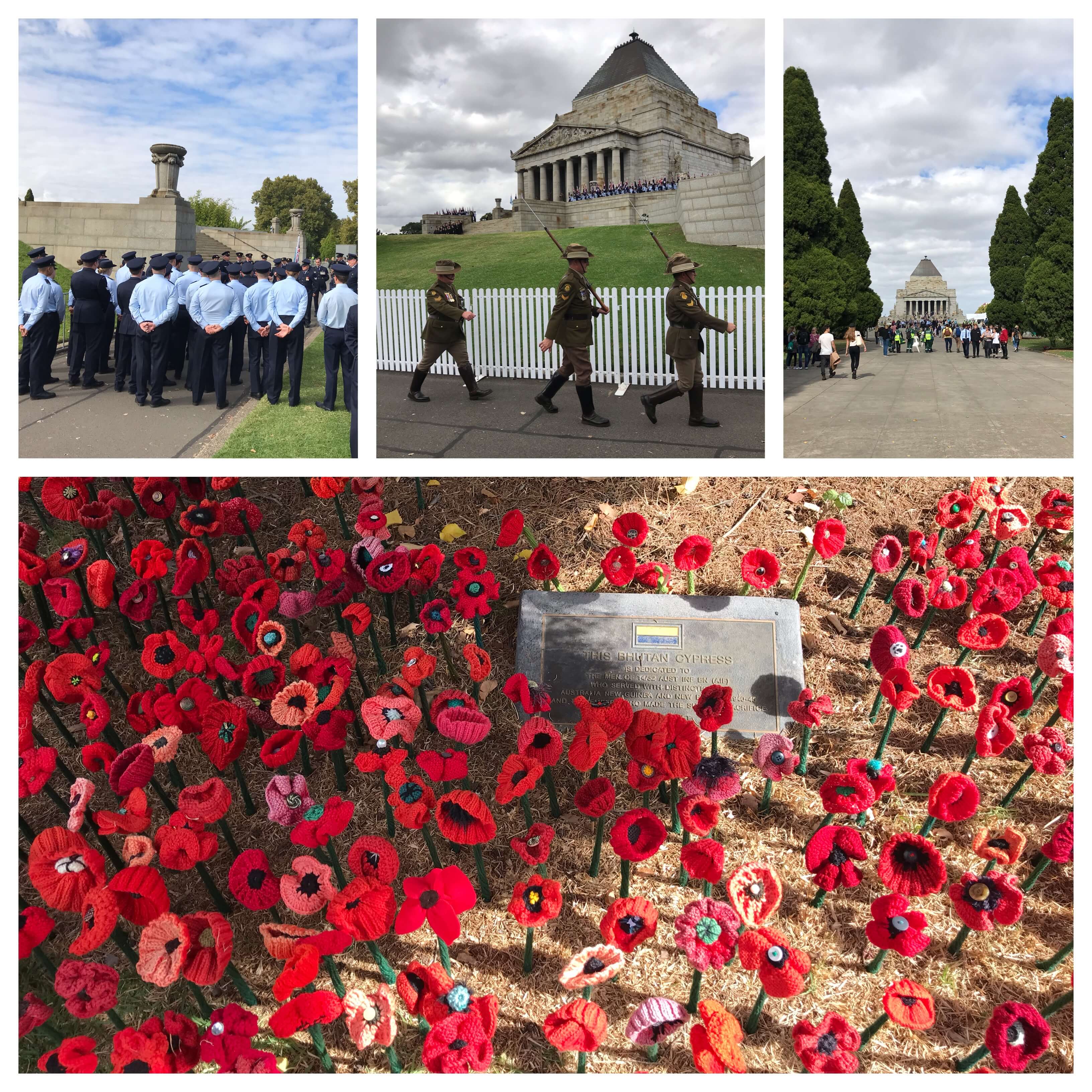 Shrine of Remembrance