Fourmidables
I do not count the FA Community shield as a trophy but as some are lets go with the Fourmidables.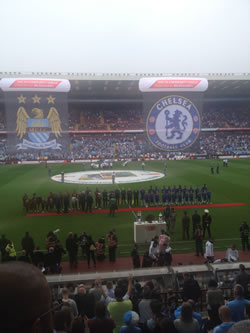 Community Shield 2012
I went to the Community Shield today at Aston Villa to see Manchester City who are the Champions of England play against Chelsea who won the FA Cup.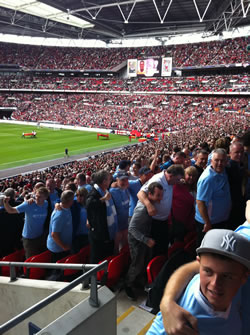 Community Shield
It has been a very eventful week in England. On Sunday I went down to London for the Community Shield against Manchester United and I can honestly saw I did enjoy a good 10 minutes of the match plus half time,.