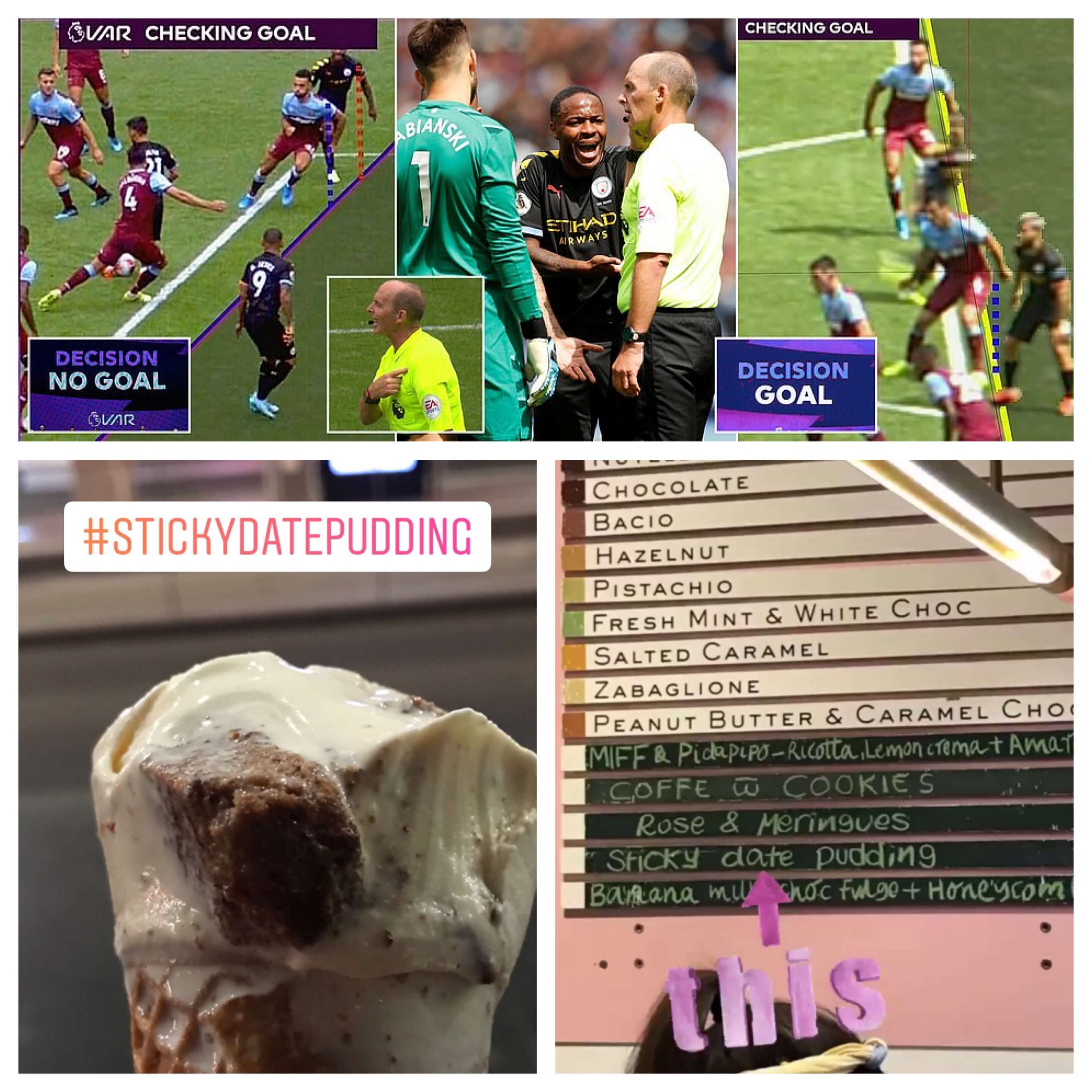 Sticky Date Pudding Gelato
The football season has finally started and Manchester City started flying with a five nil away victory at West Ham.
SPQR
SPQR is a wood-fired pizza joint in Melbourne with a DJ spinning tunes on the decks whilst you munch into the mouth watering sourdough base that has been fermented overnight, then blasted in the wood-fired furnace until the crust crisps and blisters.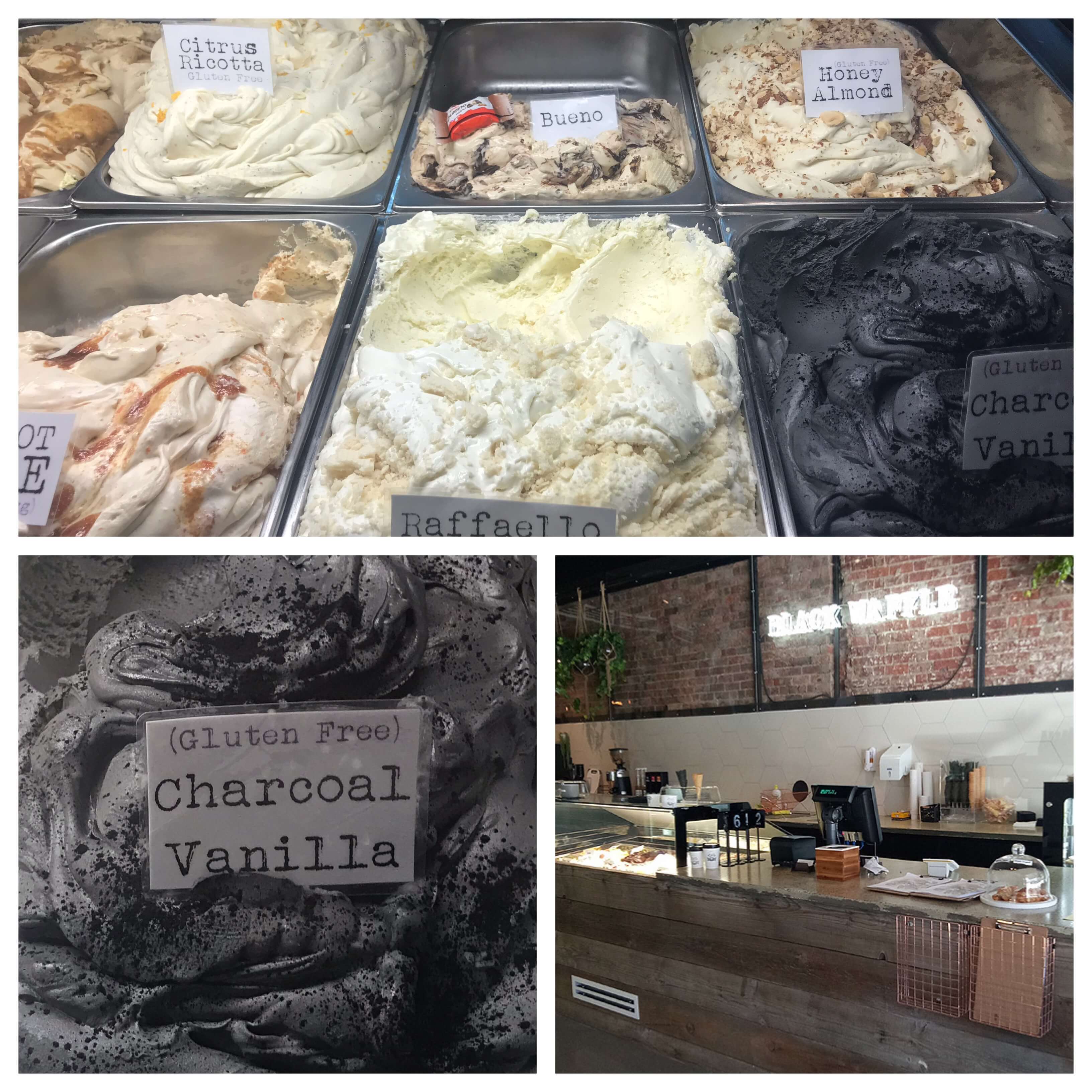 Black Waffle Gelato
What warm sunny day would not be completed by stopping off at the best gelato in Melbourne - Black Waffle in Northcote with those signature activated charcoal-infused waffle cones topped with charcoal vanilla ice cream.