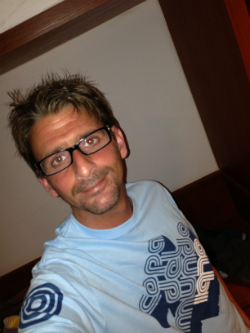 Leaving Phuket
I have decided to leave Phuket as the area I am staying in does not have a beach and getting to a nice one invokes getting a taxi. There are a few good but very limited options to eat but I am leaving as I am just bored of being on my own and need some company, especially on New Year's Eve.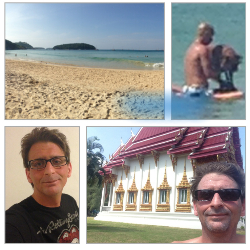 Nai Harn Beach
I finally found a nice tranquil beach in Phuket called Nai Harn beach. The hotel runs a shuttle bus three times a day to Nai Harn. I tried the first day to get on it but Russians appeared out of nowhere and within seconds it was full.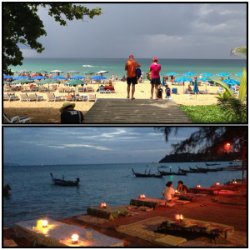 Karon Beach
I am in Phuket which is a lot busier than Koh Lanta and is full of tourists. The sound of Russian fills the airwaves and you can barely hear the sea over them. It is very busy and the rows of deck chairs along the entire stretch of the beach ruins the view, the umbrellas do not even match.