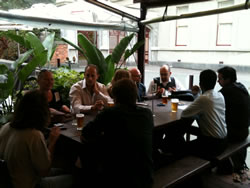 Leaving Service Stream
I left Service Stream on Wednesday after working there for nearly 4 years. It was a strange farewell, none of the new management came to say goodbye or even send an email so when it came to 4pm and time for me to leave I just picked up my bag and left.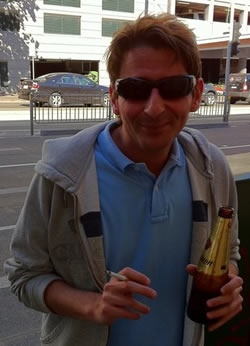 Drinking on the Streets
I have been driven to the bottle, and not only drinking but drinking and smoking on the streets of Melbourne like a true Aussie. Friday I had three leaving parties and one welcome party with a double booking at one point.