I have decided after careful consideration to take a long and overdue holiday as my last was all way back in August 2008 so YES I will be returning for the start of next month.
I came to Australia on a holiday with a one way flight and I will be returning the same way. On holiday and with a one way flight :)
I have already booked to go to Spain end of April so book now as limited places are available.
Looking forward to see you all x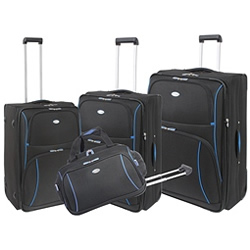 bags packed